La saison 7 de Game of Thrones s'est achevée il y a déjà plus d'une semaine, laissant tous les fans de la série frustrés de devoir encore attendre un an, voire même deux, avant de découvrir la suite des aventures des Stark et autres clans. En attendant le retour de cette série déjà culte, retour sur les plus beaux visuels réalisés par le site Beautiful Death qui illustre chaque épisode, et dont on ne se lasse pas.
! Eventuels spoilers !
1. Battle of the Bastards (6×09)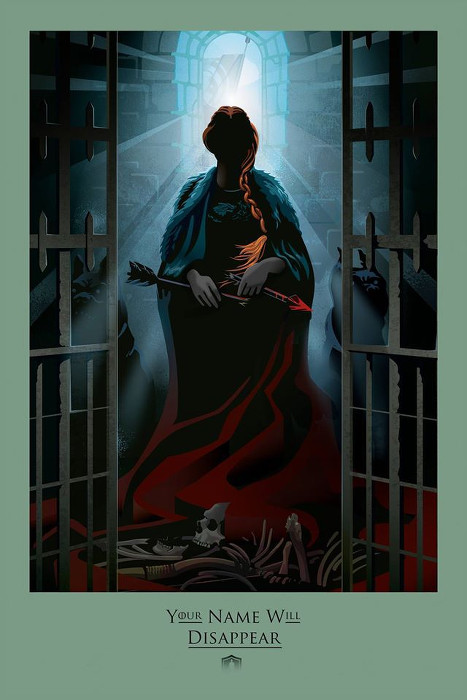 2. The Winds of Winter (6×10)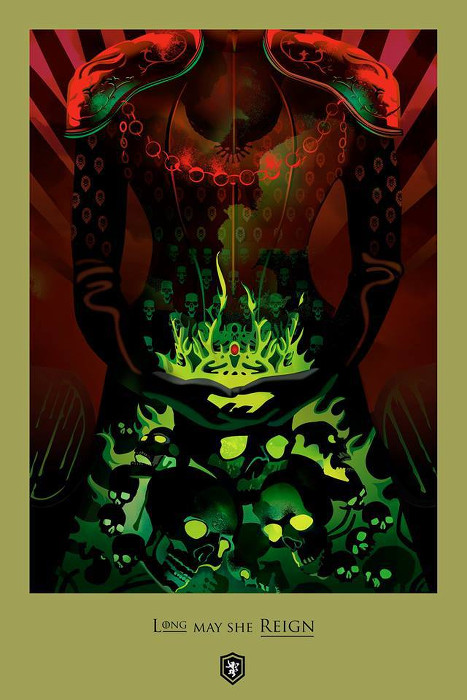 3. The Rains of Castamere (3×09)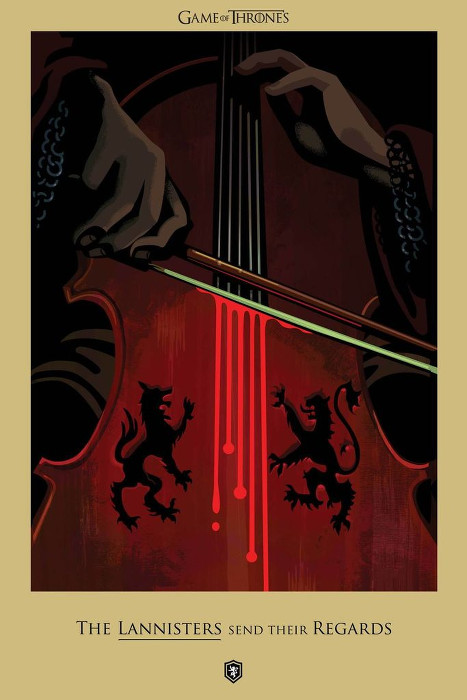 4. A Golden Crown (1×06)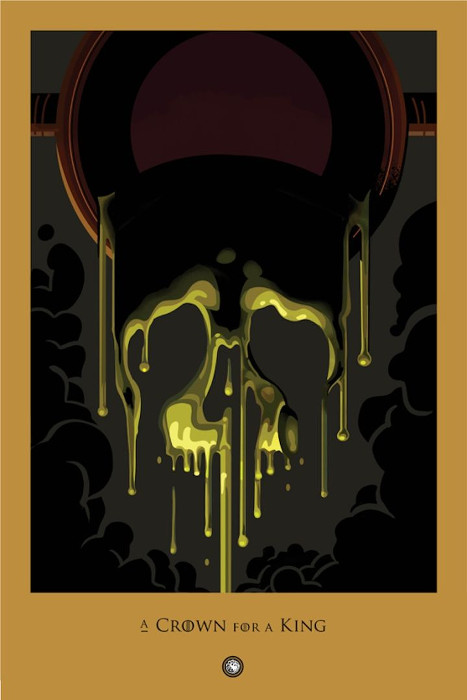 5. Baelor (1×09)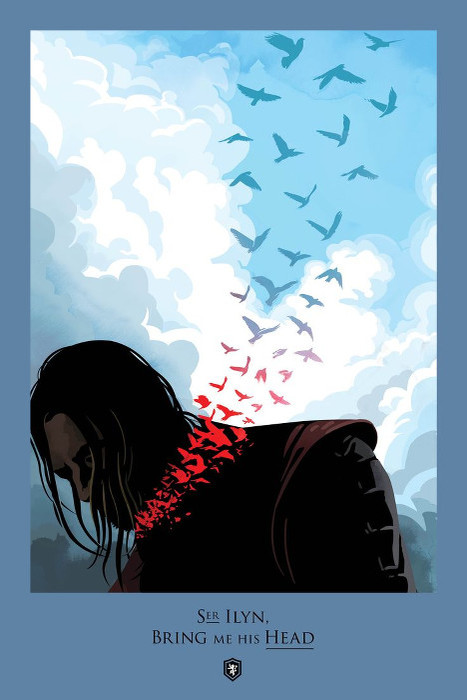 6. And Now His Watch Is Ended (3×04)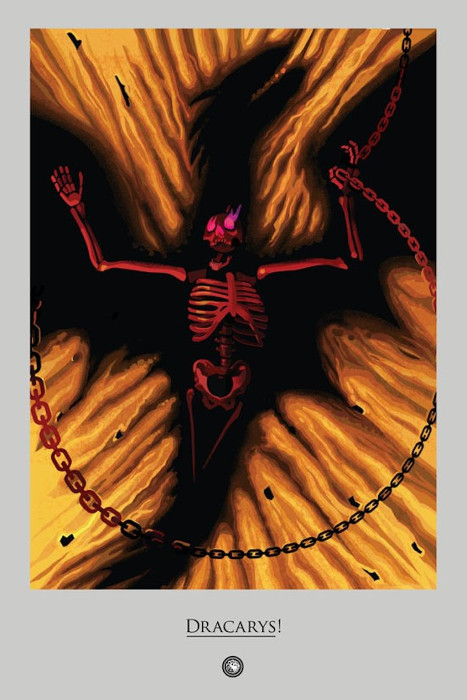 7. Oathkeeper (4×04)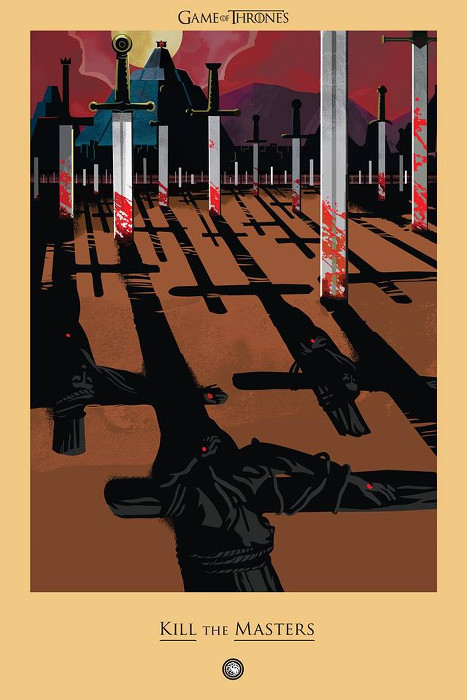 8. Mother's Mercy (7×0)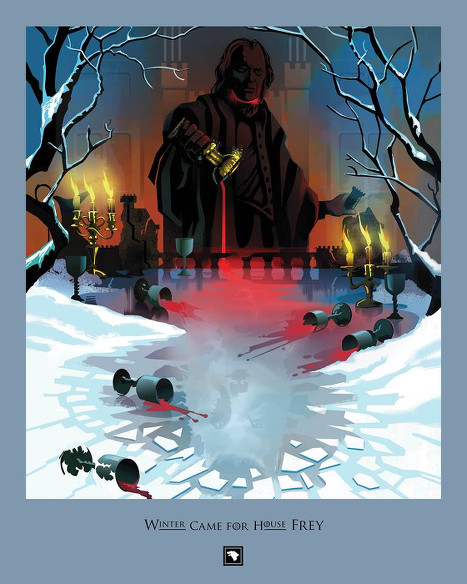 9. Hardhome (5×08)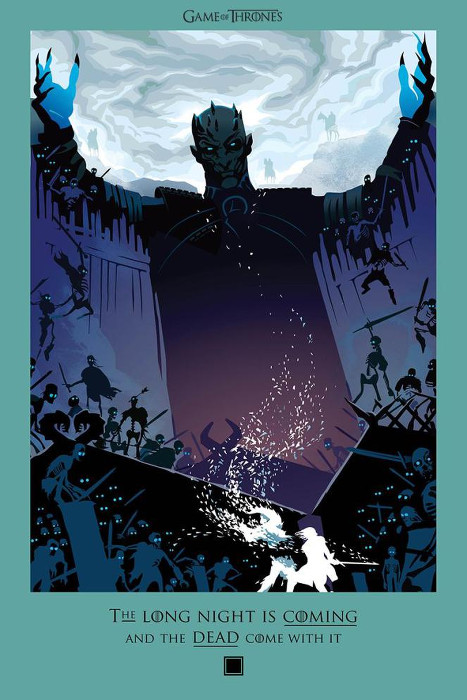 10. The Children (4×10)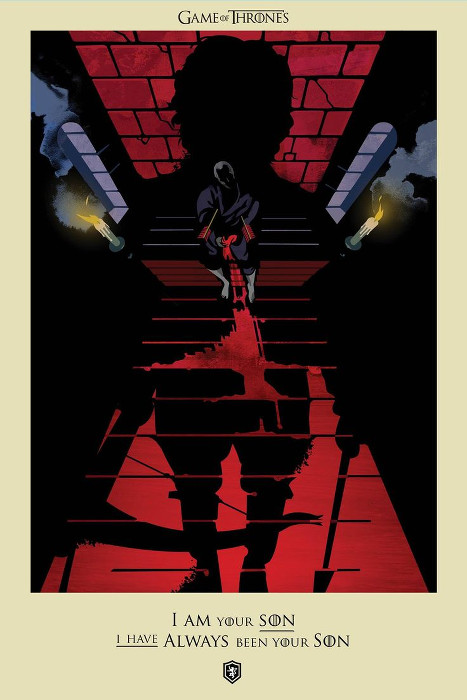 Cliquez sur les affiches (des saisons 1 à 6) pour les agrandir.
Saison 1
Saison 2
Saison 3
Saison 4
Saison 5
Saison 6
Saison 7
Saison 8